Cold Feet
Directed by Daniel D'Alimonte
Produced by Lyvia Cohen
Anatomy of Assistance
Directed by Cory Bowles. Produced by Lauren Corber.
The score is a modern take on a funky, blaxploitation vibe. Brought to life by musicians John Johnson, Steve Lucas and Davide Direnzo.
Exit Strategy
Director Ravi Steve and I worked with Mychael Danna to come up with a subtle sound for this short film.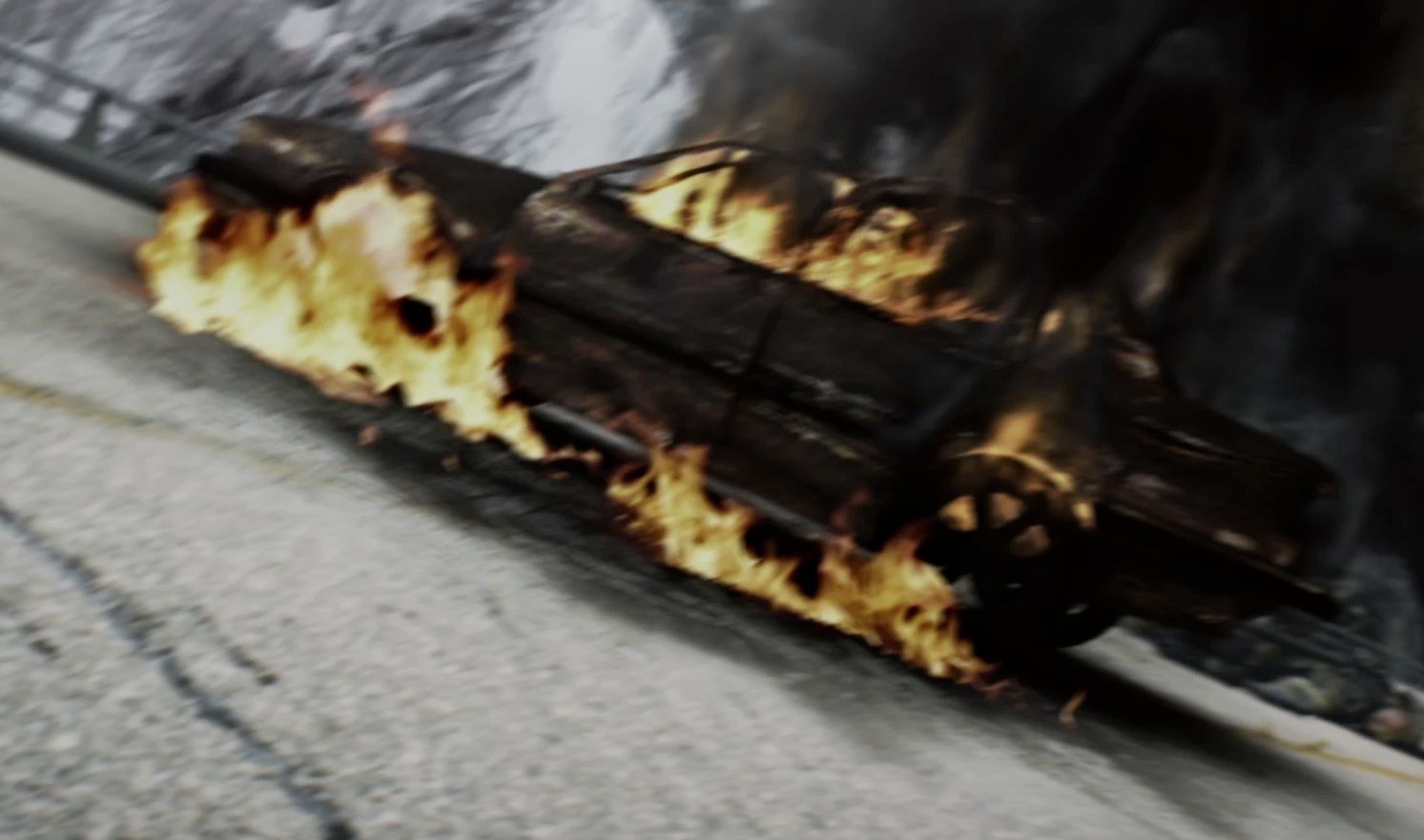 This guerrilla trailer for the third instalment of the Call of Duty franchise has been watched just shy of 10 million times on Youtube.
This PSA for Goodlife was an interesting challenge. The music had to reflect the dark subject matter while fitting with the bright colours of the animation.
Crash Canyon
While at Eggplant LF, I wrote the theme and score for this quirky adult cartoon. It was created by The Simpsons' Executive Producer Joel Cohen.